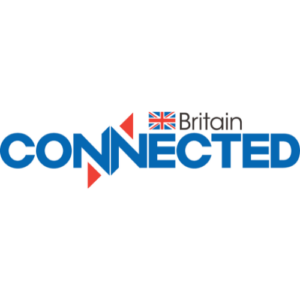 This year, Comms Council UK is a media partner of Connected Britain, the UK's most important connectivity event, bringing together the leaders driving Britain's digital economy.
The UK's connectivity market has never been more exciting. Investment in communications infrastructure is at an all-time high. The market is more competitive than ever. Technology innovation is taking place at a rapid pace. Exciting new partnerships are constantly being developed.
What does the UK's connected future look like? What are the opportunities for businesses, communities and individuals across the UK? Find out at Connected Britain 2023 – the UK's most exciting digital economy event.
Use code CCUK15 for 15% discount