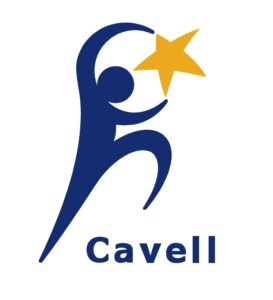 1st November, 6.30pm
The Modern Pantry, Finsbury square, London
sponsored by
This year's dinner focused on the next generation of mobility and the growing expectations from many in the industry that mobility will become ever more important for end customers. The discussion was led by Matt Townend, Director of Research and Consulting at Cavell Group and topics discussed included:
How can you offer mobility to end customers?
Do you need network assets and how can you get around this, e.g. MVNOs etc.
Will the industry go mobile only? With some providers going with a mobile first approach, how can this be done in the future?
What is the future and value of offering fixed handsets?