ITSPA/Cavell Group Dinner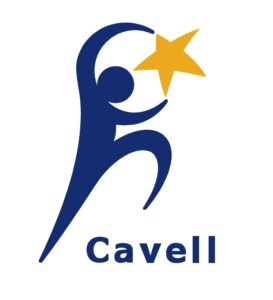 sponsored by

Thursday 7th November, 6.30pm-late
The Mercer restaurant, 34 Threadneedle St, London EC2R 8AY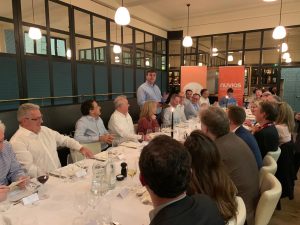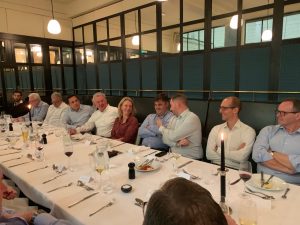 The annual industry dinner with Cavell Group took place in November.
The theme of the discussion was The changing role of the Service Provider
Thank you to all those who came to the ITSPA/Cavell Group dinner last week. It was another very enjoyable event, with a great turnout and an animated discussion around the changing role of the service provider, expertly chaired by Matt Townend from Cavell. A number of discussion points were raised as Matt set the scene and outlined how customer behaviour (around flexible working and integration of services) was finally shifting in greater numbers. How the service provider needed to prepare for this disruption, new market competitors and changing customer expectations all formed part of the debate during an excellent dinner at the Mercer restaurant.
Ciaran Bolger from Nuvias UC provided a welcome speech.