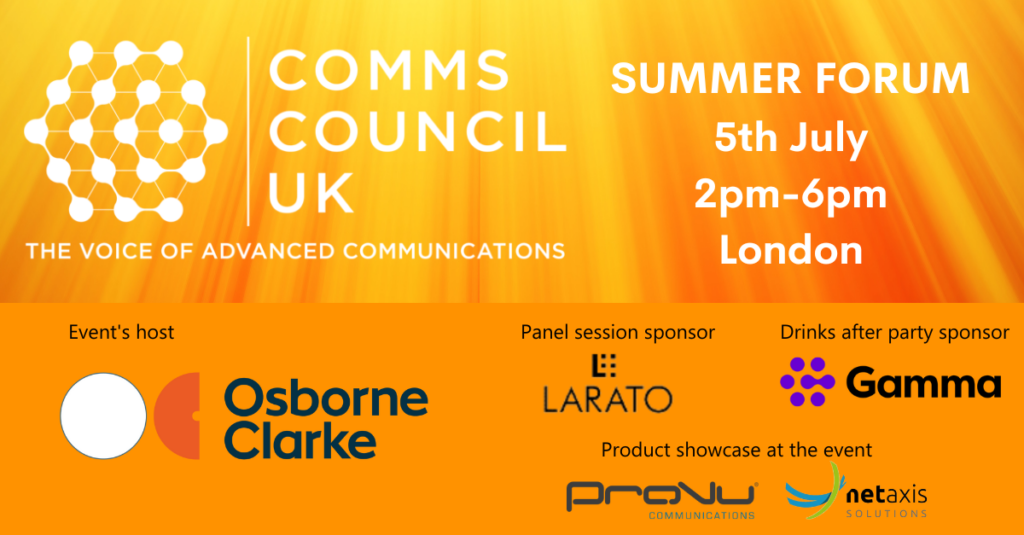 The annual Summer Forum will take place on 5th July at the offices of our associate members Osborne Clarke LLP.
14:00 AGM
14:30: Welcome speech from Osborne Clarke
14:45: Presentation #1: What are the latest market trends? – Matt Townend, Cavell, Dom Black, Cavell Group
15:05: Presentation #2: Update on CLI authentication - Ofcom
15:20: Presentation #3: TSR updates with Osborne Clarke LLP
15:40: Coffee break
16:00: Presentation #4: Telecoms applications for blockchain, AI and the use of 5G/6G - Jeff Pulver
16:30: Discussion #1: Skills and telephony: What does the industry need to know? – Jolyon Parsons, Ciptex, Tim Meredith, Fractional Teams, Lucy Green, Larato
The panel session is sponsored by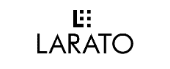 17:00: Drinks reception

is kindly hosting the drinks at nearby pub after the event. All members are welcome!!!
Showcasing their products at the event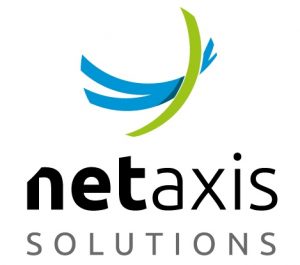 If you would like to sponsor the event or showcase your products during the breaks, please contact team@commscouncil.uk